2 April 2019 - 5 April 2019
Building and Construction
,
Natural Stone and Ceramics
,
Air Conditioning, Heating, Ventilation
,
Real Estate and Investment
,
Glass
,
Varnishes, Paints, Coatings
,
Design, Decoration and Interior
,
Textile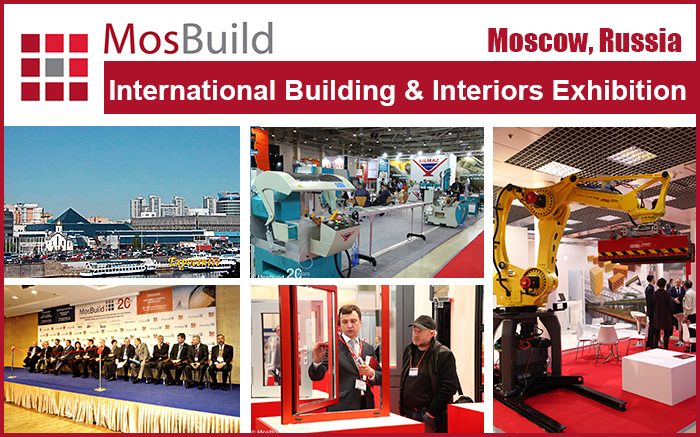 FRESHEXPO company provides design and construction of exclusive exhibition stands in Russia and CIS countries, in Middle East, in Asia, in Europe, in North and Latin America.
We also offer advertising polygraphy and promo gifts to exhibition needs!

EXHIBITION DESCRIPTION
SECTIONS OF THE EXHIBITION
Open Sections List
Construction materials and equipment;
Tools and fasteners;
Vacation home;
Decoration Materials;
Stone;
Architectural light. Electrical;
Window. Facades;
Goal. Automation.
Plumbing. The interiors of bathrooms;
Ceramics;
Tehnokeramika;
Window decor. Decorative textiles. Sun;
Doors and locks;
Floor coverings;
Wallpaper;
Decorative lighting;
Paints and coatings;
Swimming pool, sauna and spa.